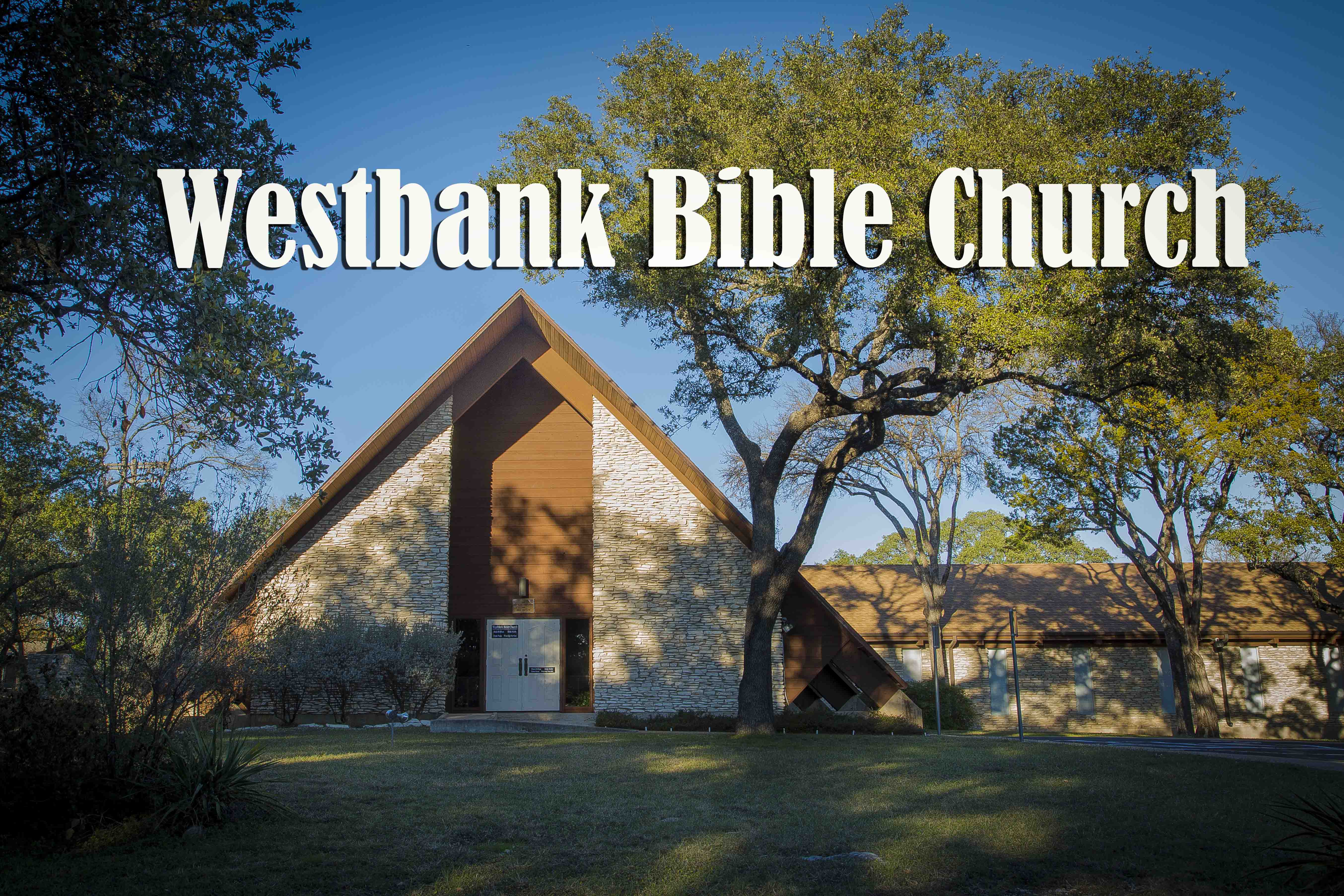 .
.
.
.
Billy Graham and Jonah had more in common than just their Love for
the Lord, both had a whale. Dr, Graham's had influence. power and money.
For the rest of the story. see Pastor Merritt's, categorical teaching entitled, "Jonah"
.
In 2003 Pastor Merritt began an overview of the Old Testament. 3 years and 142 lessons
later it was complete. According to the Under-Librarian at Cambridge the accuracy of the
transmission in the Old Testament is "little short of miraculous". Pastor Merritt explores
these details in the Old Testament and presents them in a reference filled, engaging study.
For some it may be a 60 day journey and for others it could be 1-2-3 years. Go at your own pace.
We encourage you to share the study with friends, family and complete strangers.
.
Click
below
.
.
The First day of school, First day at a new job or the First day of practice.
It sure would have been nice to have a detailed description of the days
events beforehand. In Revelation we get just that, a blow-by-blow of the
first day in heaven at the rapture. What's it going to be like?
read Pastor Merritt's, First Day in Heaven and get the scoop.
.
.
.
The WestBank Bible Church does not seek donations nor
do we authorize any business to solicit same on behalf of the Church.