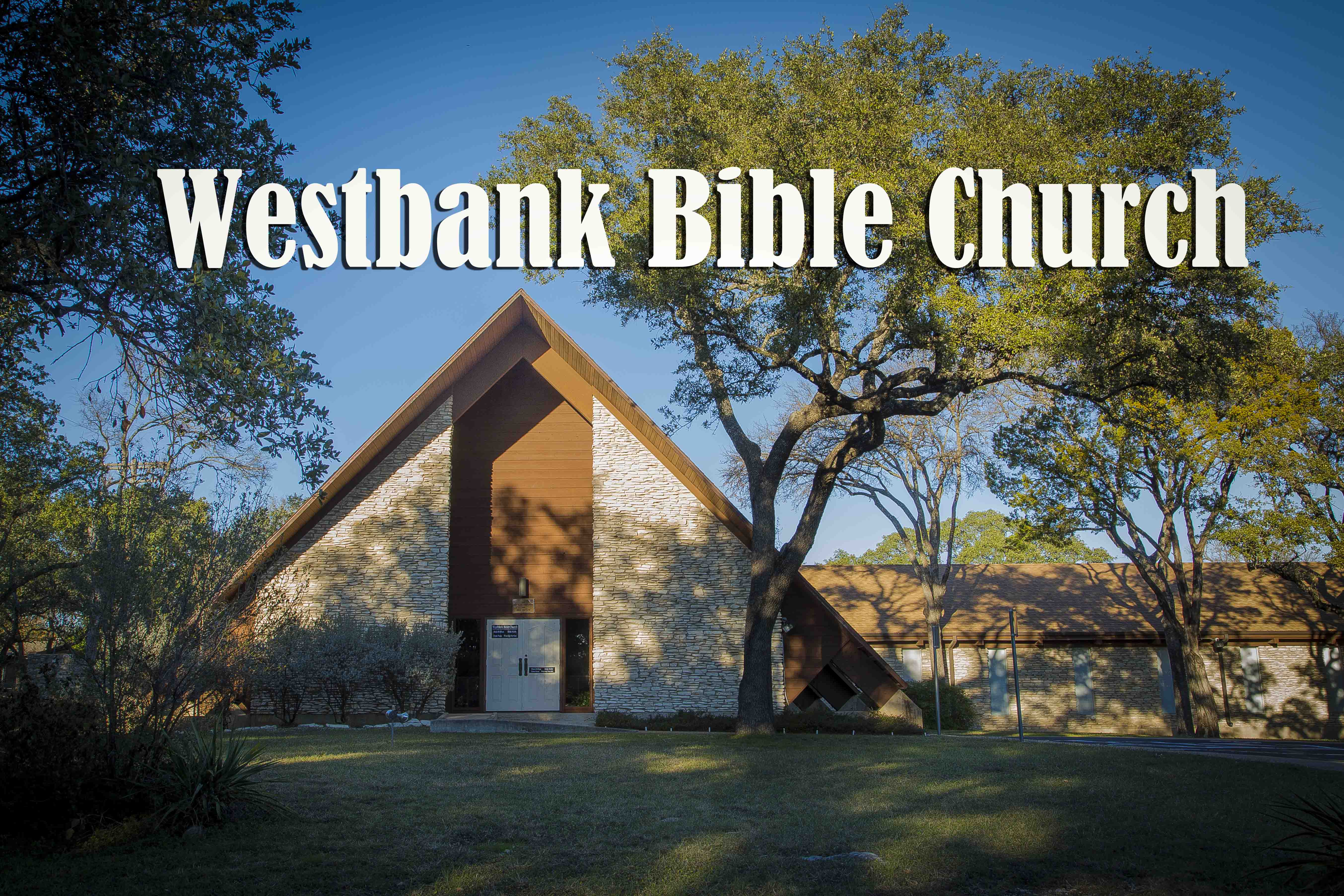 Listen to the Galatians lesson from 8/12/2018.
You will learn who was the seventh of Adam,
who was the first Prophet and who was the first
to prophecy about Christ's comng back someday to
judge unbeliever's. You will also learn it's the
same answer to all three questions,


Faith alone in Christ alone.
It's as simple as it can be.
Follow Timothy's faith and path
Listen to the Audio lesson, 1st Timothy, 8/05/18
"the Life of Paul."
Follow along each wednesday as Pastor Merritt explores the
man that among other things spoke 3 languages.
The Westbank Bible Church accepts direct donations to further the spreading of the Gospel. You can mail or drop
off a check or money order made payable to Westbank Bible Church, 4010 Bee Cave Road, Austin, Texas 78746
WestBank Bible Church does not authorize any
third party to solicit donations on behalf of the Church