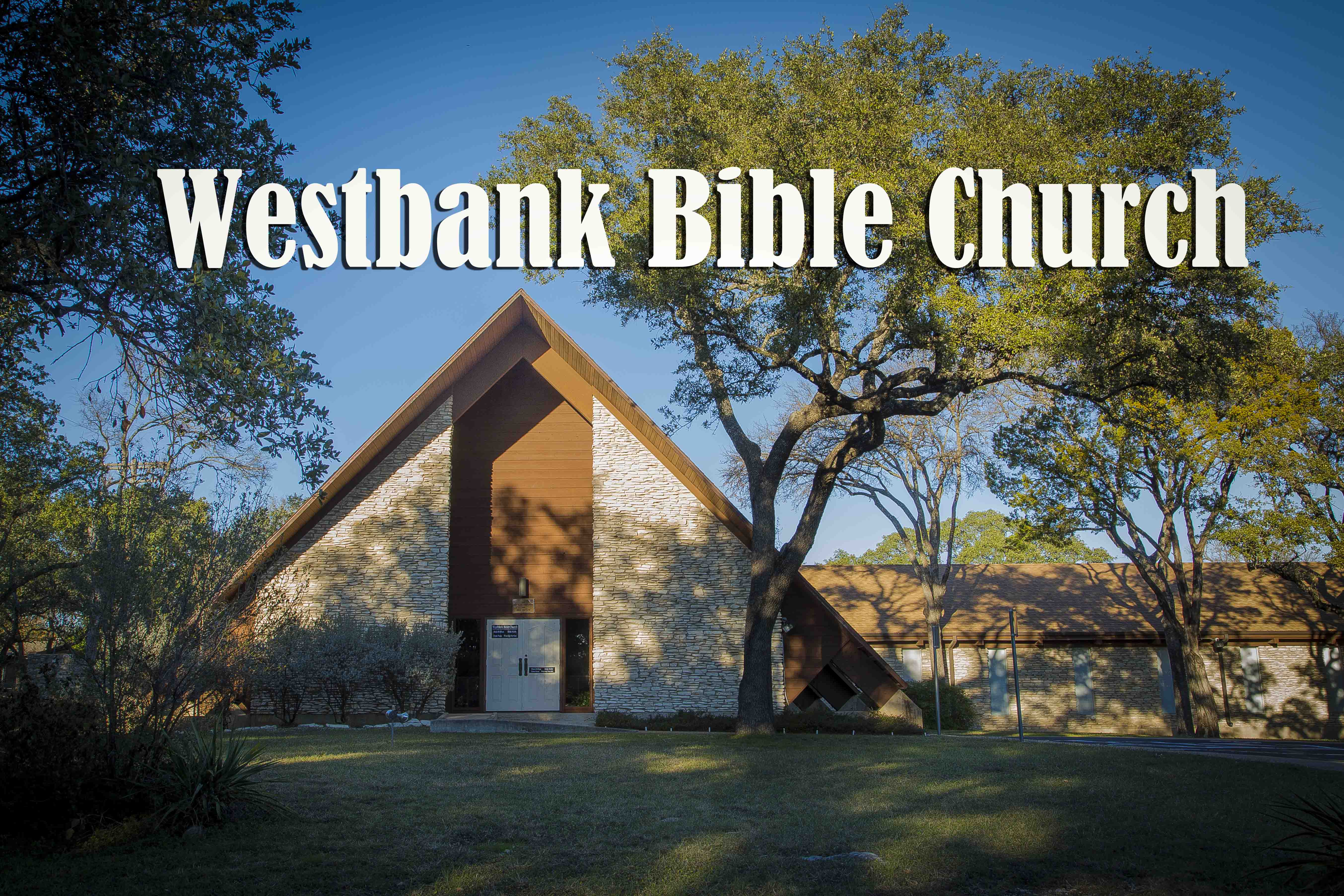 So they think Dinosaurs, Apes, Moths and Man just willy-nilly came to be.
By popular demand, Doctrine of Evolution.
Did you know you receive 45 Gifts at Salvation?
Listen to Pastor Merritts Sunday 10/1/17 audio lesson, Blessed Assurance.
Join us on-line for the Wed. Sept 27th Service, Revelation 67, Doctrine of Music,
There must be a message in the music or it is worthless.
Music is a valid worship tool but like all worship must be done in accordance with the protocol plan of God.
.
WestBank Bible Church does not authorize any
third party to solicit donations on behalf of the Church