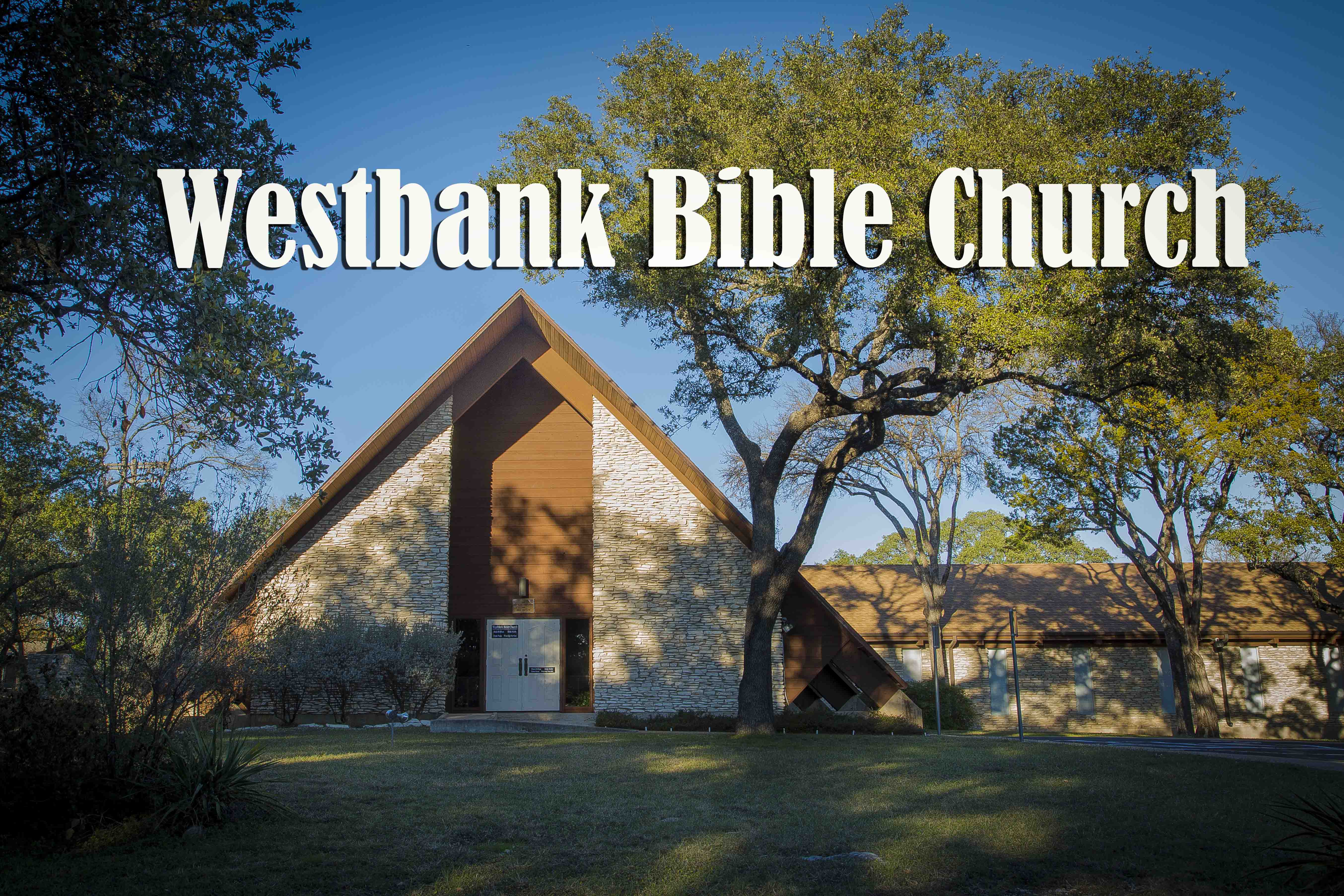 Check out Wednesday's lesson, Revelation 22:18-19 have scared the "hell" out of many believers
Wednesday 7 Feb. Revelation Bible Study
While this is not an issue at my house and probably not yours...
Can that rich cousin, brother-in-law, Aunt, or Highschool bookworm be a Christian and be wealthy?
Take a look at Pastor Merritt's Doctrine of Wealth.
WestBank Bible Church does not authorize any
third party to solicit donations on behalf of the Church