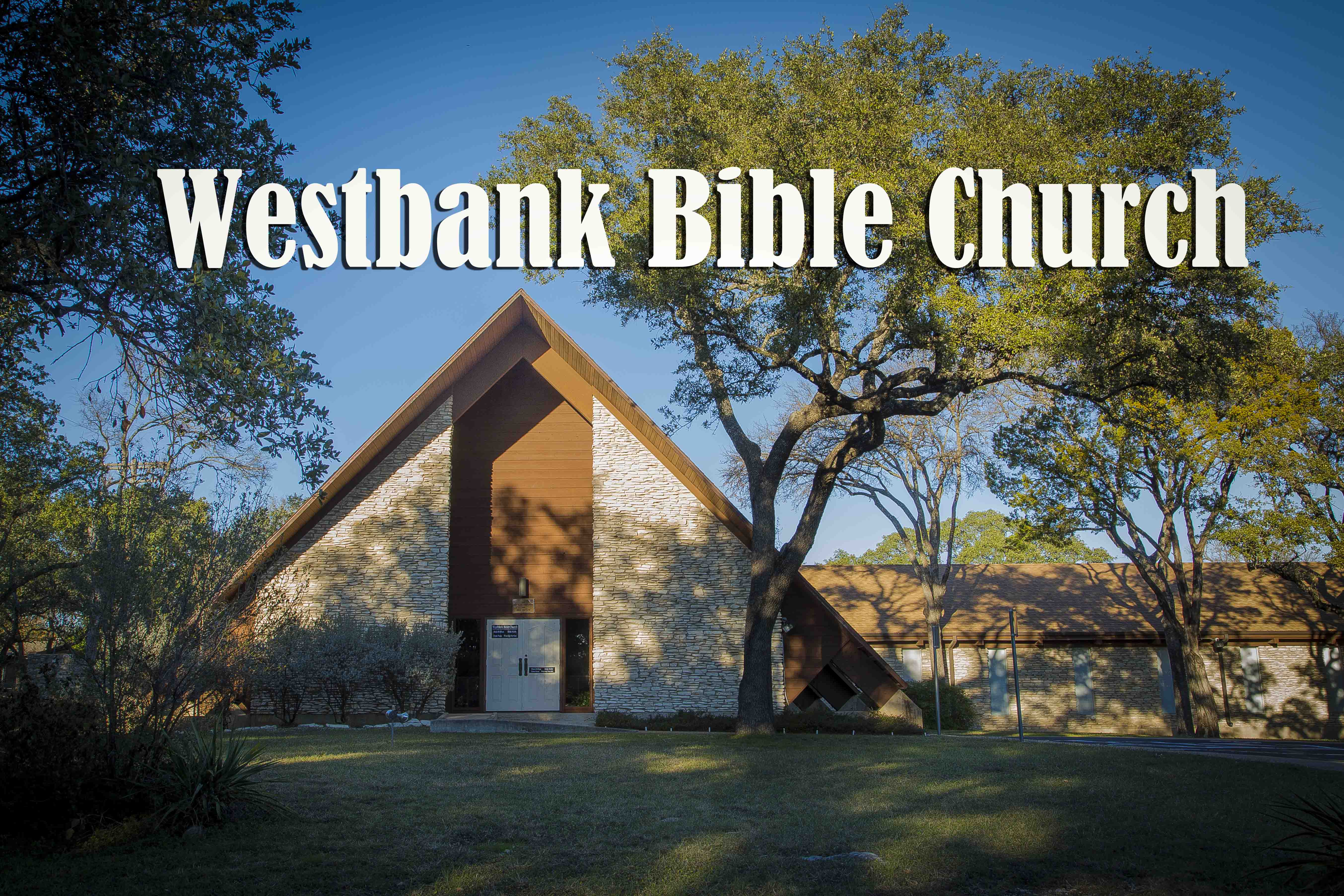 .
Ever heard of Sheol? It's sort of like a condo with one really bad side and one great one.
See Pastor Merritt's Wednesday lesson from the Book of Revelation.
Take a look...353 Promises Fulfilled

nesday
.
The WestBank Bible Church does not seek donations nor
do we authorize any business to solicit same on behalf of the Church.