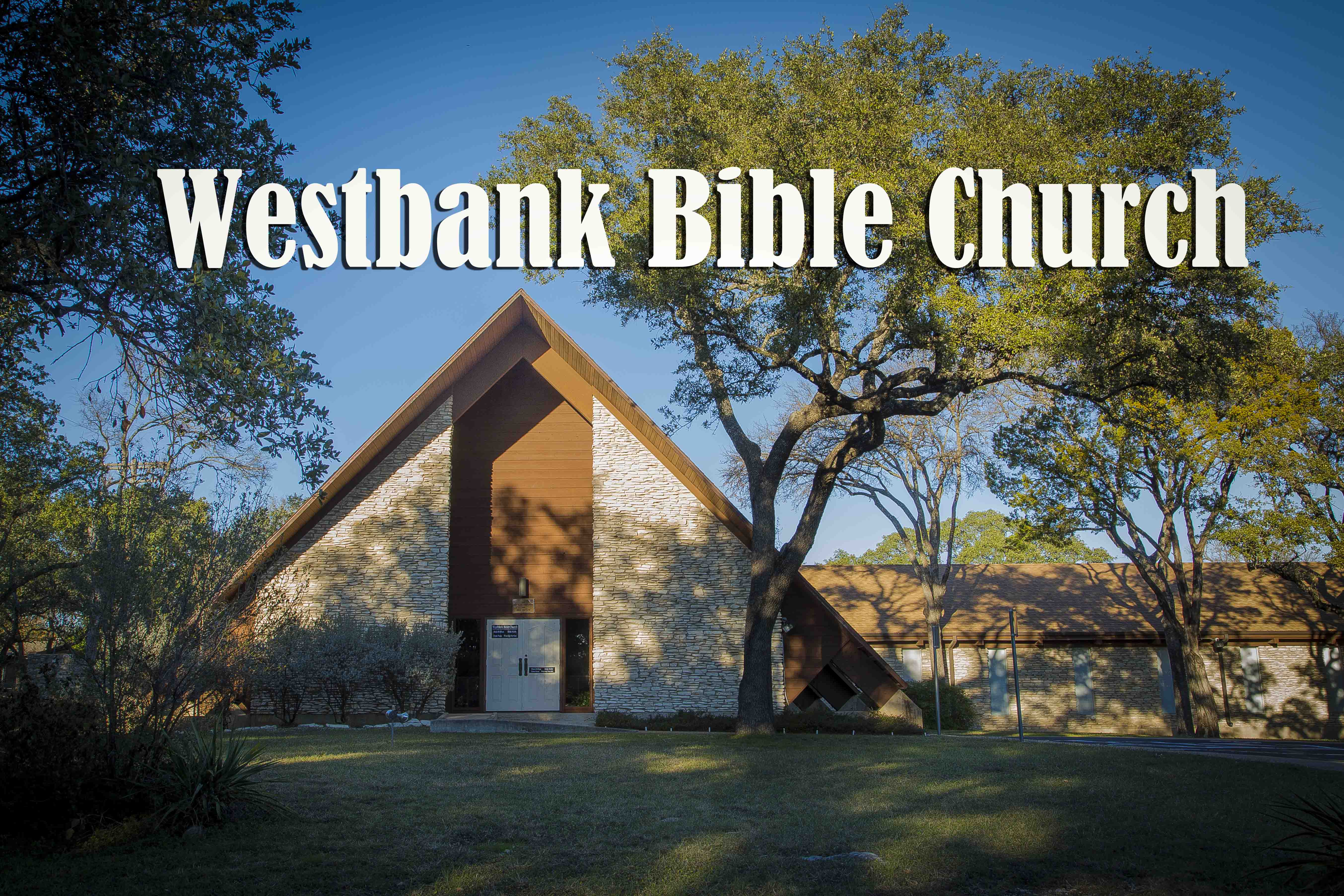 .
Ever wanted to Bowl a 301, or have a batting average of 1001, or go 11 for 10 from the free throw line? Hope not, you would be wasting your time, you can't be better than perfect and you can't add to complete. So how come people think they can add to the Bible, the perfect book. see Pastor Merritt's, categorical teaching entitled, ExtraBiblical Revelation
.
.
Billy Graham and Jonah had more in common than just their Love for the Lord; both had a
"whale". Jonah's whale was in the sea. Dr. Graham's whale was William Randolph Hearst.
For these miraculous stories see Pastor Merritt's, categorical teaching entitled, Jonah.
.
In 2003 Pastor Merritt began an overview of the Old Testament. 3 years and 142 lessons
later it was complete. According to the Under-Librarian at Cambridge the accuracy of the
transmission in the Old Testament is "little short of miraculous". Pastor Merritt explores
these details in the Old Testament and presents them in a reference filled, engaging study.
For some it may be a 60 day journey and for others it could be 1-2-3 years. Go at your own pace.
We encourage you to share the study with friends, family and complete strangers.
.
Click
below

.

.

.

.

The WestBank Bible Church does not seek donations nor
do we authorize any business to solicit same on behalf of the Church.