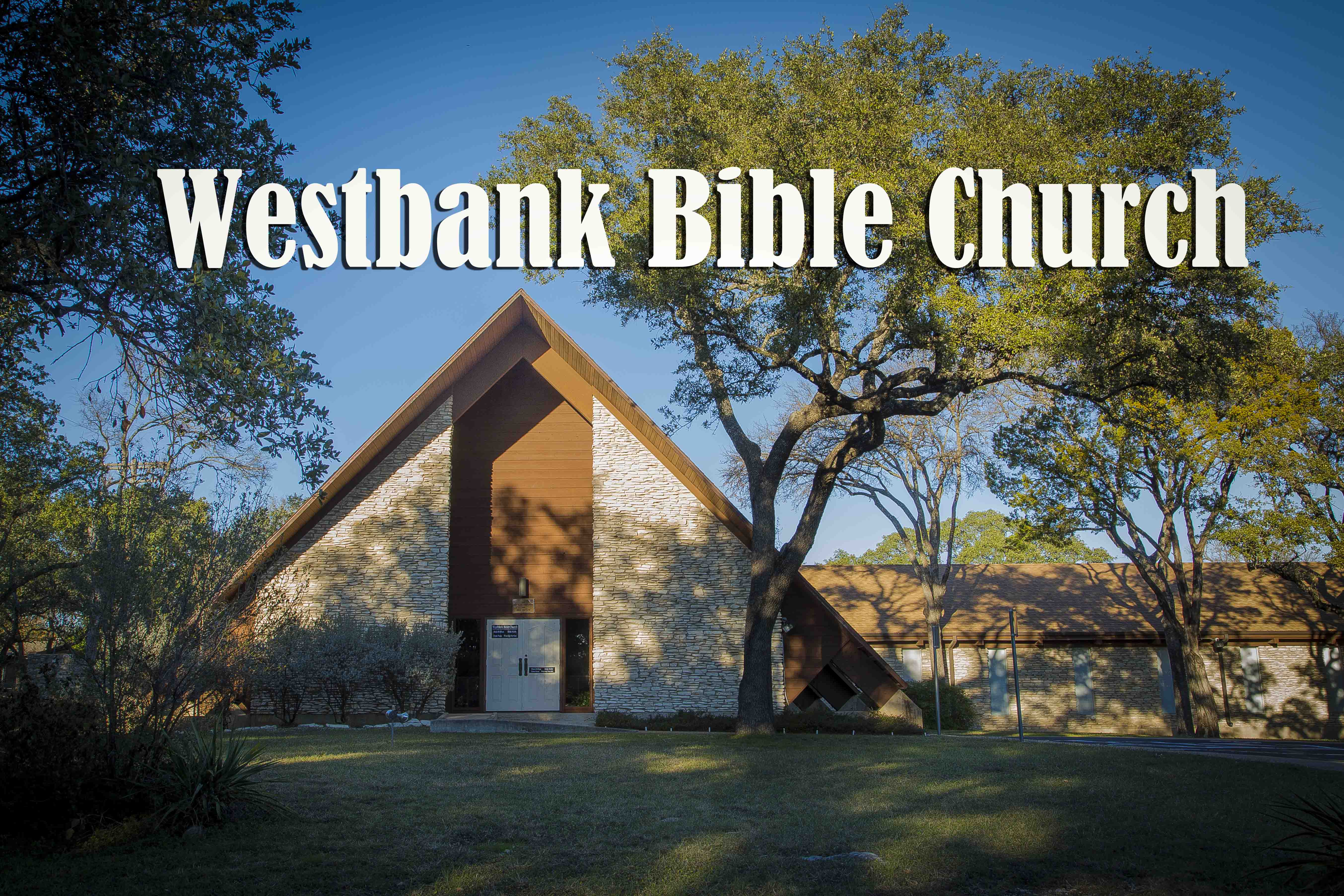 Music Special Sept 25th 2016
Emily and Tommie Duet
Do you believe the Rapture will occur before the Tribulation? What makes you think that?
Uh-oh, better read Pastor Merritt's, The Basis of the Premillennial Faith
Ever been told a secret you wish you could share?
Read Doctrine of Pauls visit to Heaven, that would be a tough one to keep.
Study Revelation with us via our Streaming Audio of the Wednesday Service.
The WestBank Bible Church does not seek donations nor
do we authorize any business to solicit same on behalf of the Church.