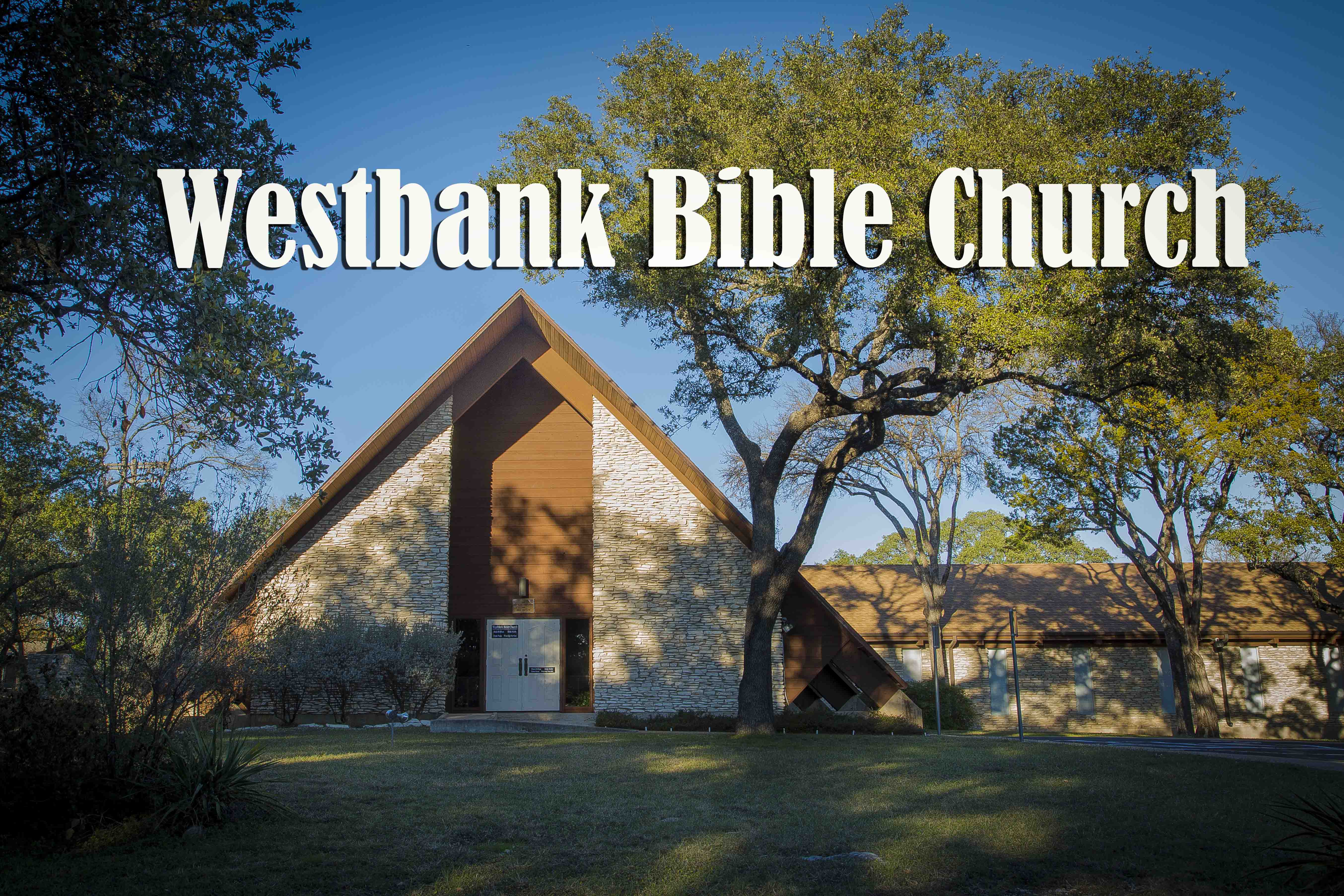 "The fate of unborn millions will now depend, under God, on the fate on the courage of this army … We have, therefore, to resolve to conquer or die." George Washington.
Listen and read to learn more about our forefathers thought process and resolve.
Wed the 27th of June we begin, "the Life of Paul."
Follow along each wednesday as Pastor Merritt explores the
man that among other things spoke 3 languages.
The Westbank Bible Church accepts direct donations to further the spreading of the Gospel. You can mail or drop
off a check or money order made payable to Westbank Bible Church, 4010 Bee Cave Road, Austin, Texas 78746
WestBank Bible Church does not authorize any
third party to solicit donations on behalf of the Church