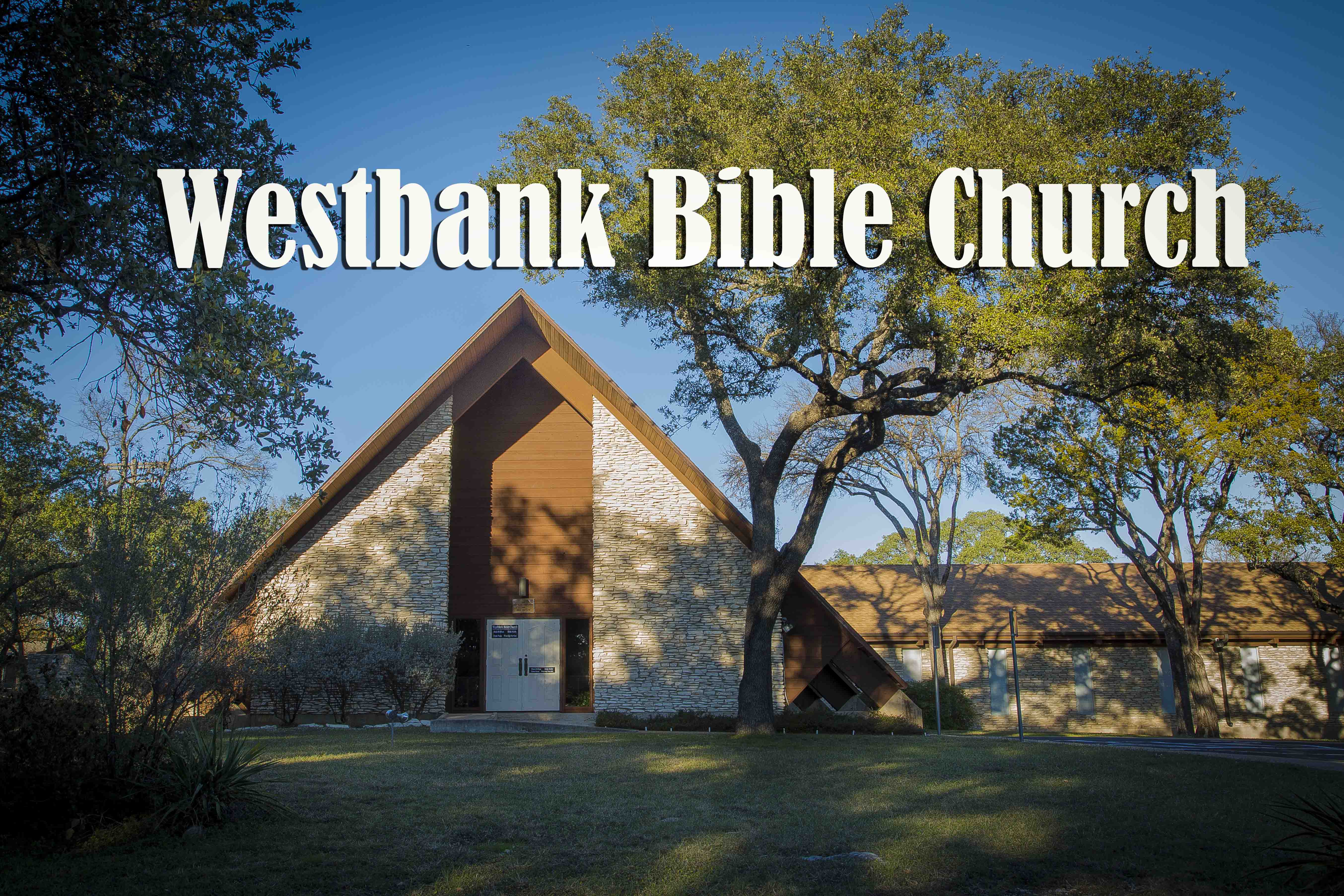 .
Have you ever felt like you don't have anyone in your corner? Maybe you were right.
Read Pastor Merritt's, Doctrine of Enemyship
Man loves Evil. Unfortunitly it's true. It's been that way for a long, long time.
How about after the Rapture, will the light come on? Follow along in our
Wednesday study of Revelation and get an overview of things to come in
Pastor Merritt's, Man Loves Evil.

nesday
.
The WestBank Bible Church does not seek donations nor
do we authorize any business to solicit same on behalf of the Church.