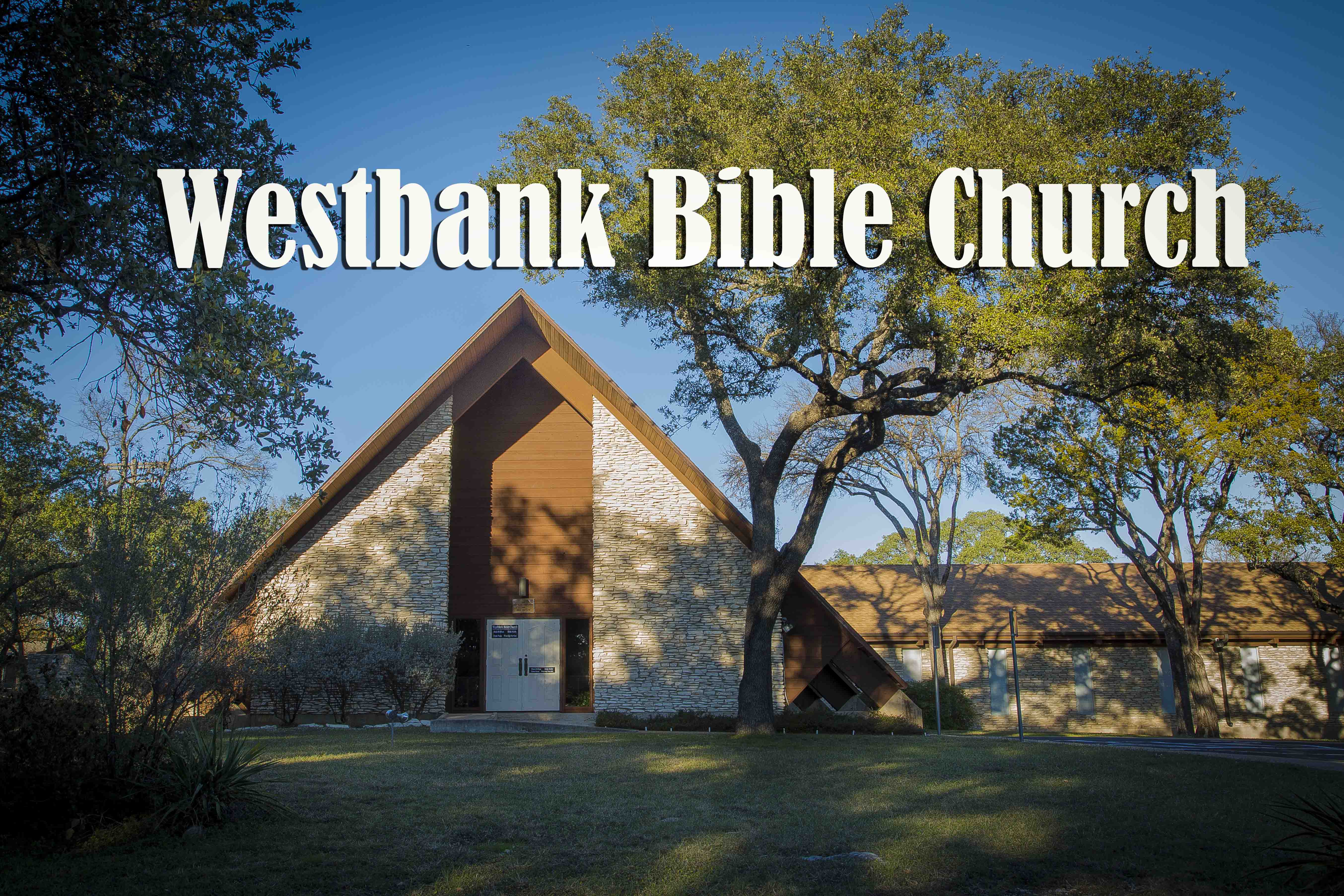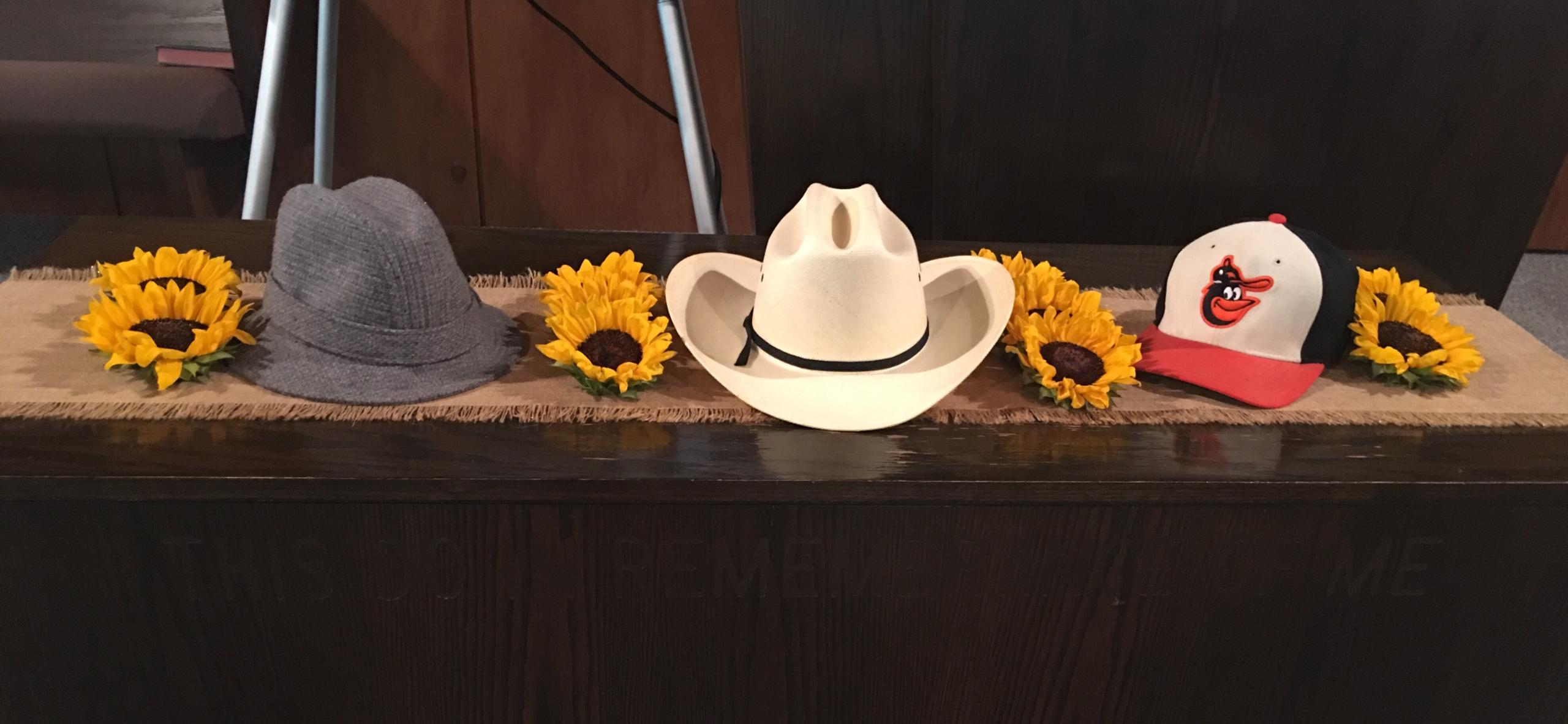 From the young man in a ball cap to the working Cowboy to the old man in the fedora.
We celebrate Fathers of all ages and places on Fathers Day.
Why are we here? Was God looking for a someone to hang out with?
Did the planets just bump together and "poof", here we are?
No, but to learn what scripture says you need to listen to the Wed Jun 13th Lesson.


Doctrine of War by Pastor Merritt
What does the Bible say about war? Love thy neighbor, turn the other cheek?

Yes, the Bible says those two things but do you really think thatís a reference to war?
If your answer is maybe or yes, click here.

If you have a government office in Washington, DC you need to be reminded how to fight and win a war, click here.

For everyone else, click here.
The Westbank Bible Church accepts direct donations to further the spreading of the Gospel. You can mail or drop
off a check or money order made payable to Westbank Bible Church, 4010 Bee Cave Road, Austin, Texas 78746
WestBank Bible Church does not authorize any
third party to solicit donations on behalf of the Church