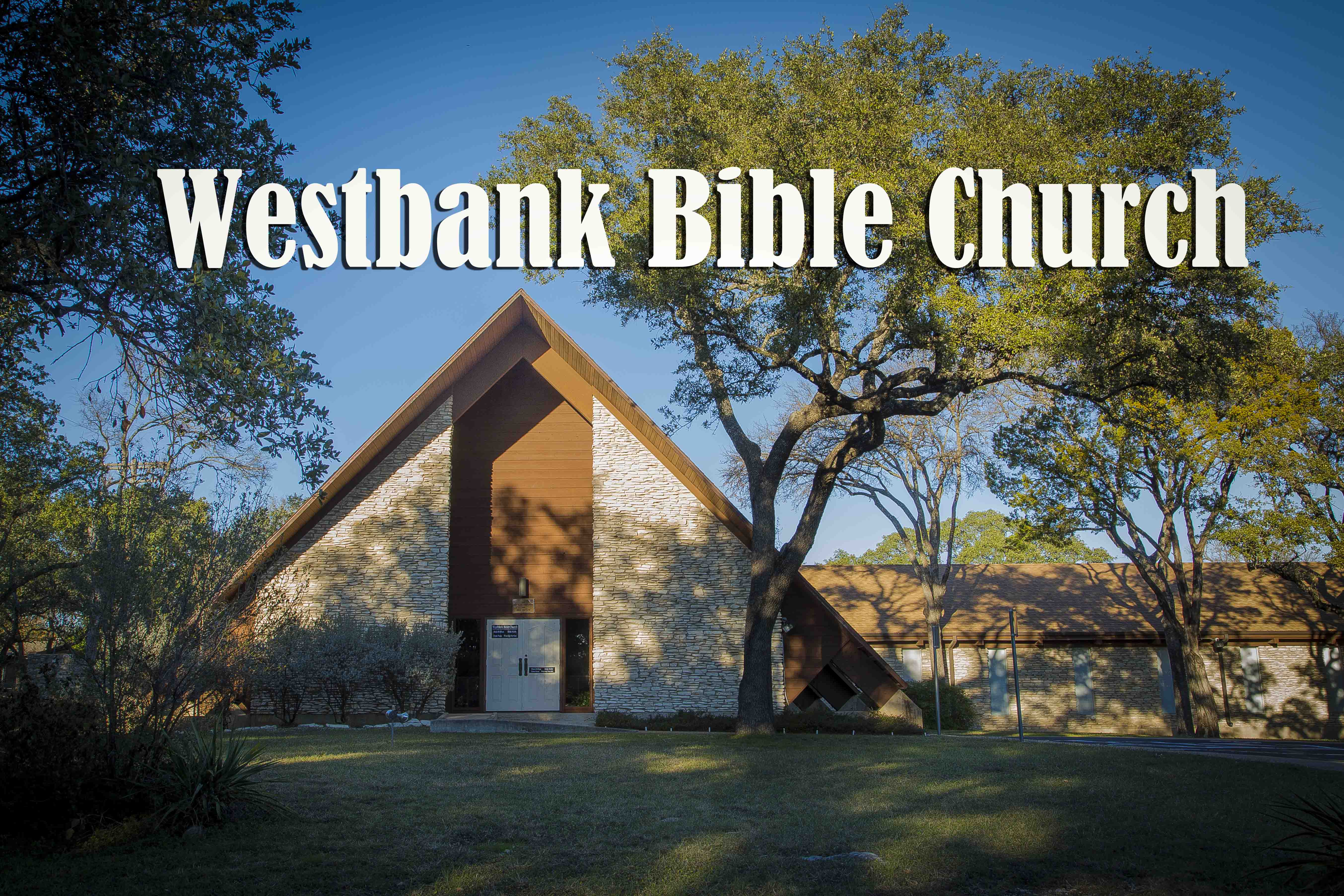 The universal church had become a political mess. Fortunately the bright lights of reform appeared both
within and outside the Catholic Church. See Pastor Merritt's doctrine of Reformation Heroes.
Most people might think Christ and his apostles would have been eager to eliminate slavery from the face of the earth. Not so even though it has always been a social evil and a violation of the first divine institution- Volition. What's up with that? Read Pastor Merritt's Slavery in the New Testament
There are two Greek words translated repentance. They have different meanings. It is important for each Christian to know the difference between the two. Read Pastor Merritt's Doctrine of Repentance.
You can also Study Revelation with us via our Streaming Audio of the Wednesday Service.
The WestBank Bible Church does not seek donations nor
do we authorize any business to solicit same on behalf of the Church.